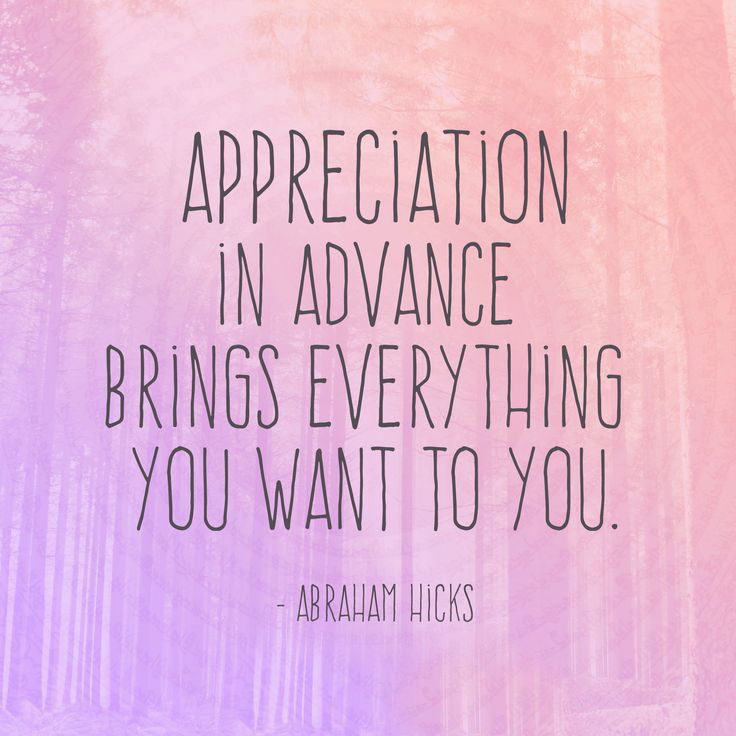 In response to the growing world-wide interest in the teachings offered by Abraham-Hicks, join us in
"Exploring Abraham-Hicks" Monthly Gatherings
with Sue Sharp, C.Ht
Includes Brief Meditation, Guided Presentation and Open Discussion
Call for upcoming gatherings
Place – TBA
Suggested Donation: $15
Esther Hicks is an inspirational speaker and author who dialogs with a group of spiritual teachers called "Abraham." The Abraham Teachings affirm our well-being and help us to recognize the power of joy in achieving all that is desired in life.
Hay House, Inc. published the Hicks' best-selling book, "Ask and It is Given", in 2004.  In the Foreword, Dr. Wayne W. Dyer refers to Abraham's teaching as "some of the most powerful teachings available to you on our planet today."
For a full introduction, see www.abraham-hicks.com and www.facebook.com/Abraham.Hicks
Uplifting and inspiring for our everyday thoughts and questions, and rich in spiritual concepts! Come and explore with us!
Contact Information:
click her to email:  Sue Sharp, C.Ht
or call Sue at 802.345.1733
Additional periodic workshops and various small groups will also be offered during the coming year. See this page for further details.