The mission of Right to Wellness Center is to provide a nurturing environment for optimum health and wellbeing and through this center, create a greater embodiment of wellness in our community (and beyond).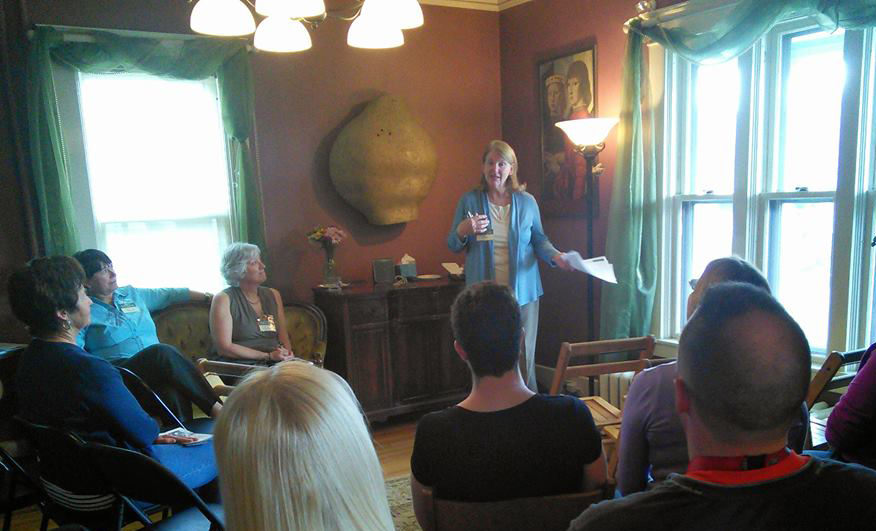 Right to Wellness Center, located at 19 West Street in downtown Rutland, Vermont, is a collective of mind/body practitioners offering Bioenergetic-shen treatments®, myofascial release therapy, reiki, swedish massage, guided imagery, long distance energetic healing sessions, stress management classes, and more. 
Besides facilitating overall health and well being, mind/body treatments have been known to relieve a variety of physical and emotional symptoms brought on by everyday stress as well as traumatic life-events. Because the treatments are personalized to address life conditions, results are as unique as each individual.
Because you have a right to wellness, we invite you to experience the benefits of mind/body treatments.
TO SCHEDULE AN APPOINTMENT
Right to Wellness Center is open by appointment only. You may schedule appointments directly with a practitioner by finding contact information on the Practitioners page. Meet each practitioner by clicking on their names and learn more about their unique healing arts specialties.
Long Distance Energy Sessions are offered upon request. If you or someone you know can benefit from focused long distance healing energy, click here to learn more.
CLASSES AND WORKSHOPS
Learn how to manage your health and wellness each and every day with techniques taught by Right to Wellness practitioners. Please visit our Classes & Workshops page for upcoming events held throughout the year.
TO JOIN OUR COLLECTIVE and/or RENT SPACE
Practitioners may inquire about space availability by contacting Laurie Musick Wright at 802-747-7774.