My experiences there have been marvelous! This space is naturally healing in itself!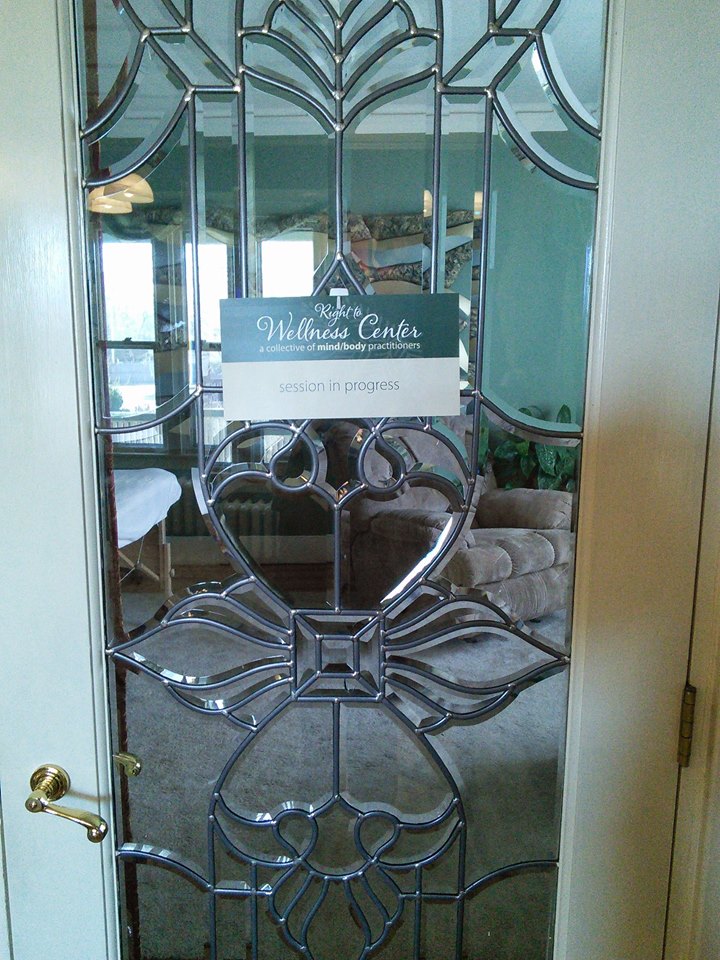 DO YOU NEED A SPACE FOR YOUR GROUP TO MEET?
Spiritual discovery is a cornerstone of the Right to Wellness Center offerings. We provide a healing environment for spiritual group gatherings and Reiki practice. Welcome!
JOIN OUR COLLECTIVE and/or RENT SPACE

Practitioners may inquire about space availability and make an appointment for a tour of the treatment rooms and meeting space by contacting Laurie Musick Wright at 802-747-7774 or email [email protected]
I really appreciate having a safe, well-intentioned space to work in when I come to Rutland.